The Workshop
If you would like your Micky Sharpz tattoo machine reconditioned please call us on +44 (0) 7561 036 290 so we can book your machine into the workshop.
After you have called us and arranged to send your Micky Sharpz machine, you can email the workshop for further info, requirements and prices.
We are able to fully restore your Micky Sharpz machine. See the before and after pictures.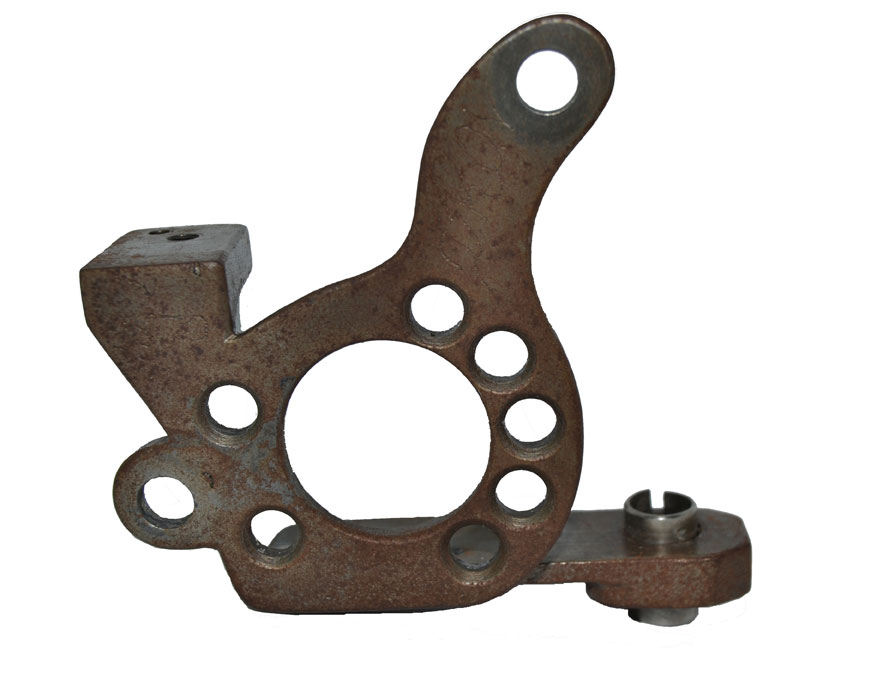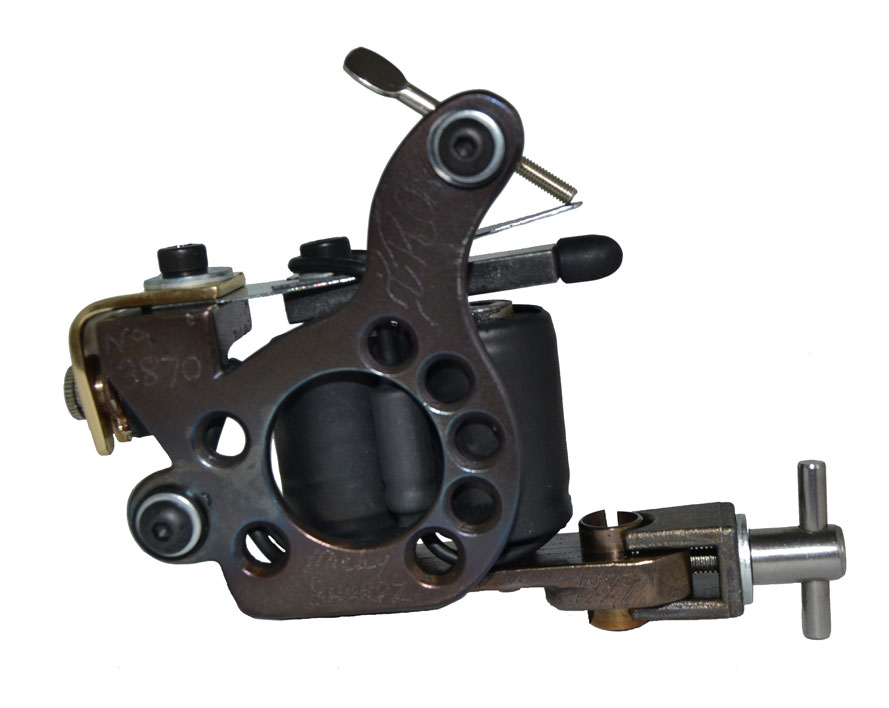 With regards to your machine repairs, every care is taken with your machines when they are in our workshop. However, I want to draw your attention to some problems we have encountered in the past.
We do get from time to time, machines with hairline fractures in them, this could arise from being dropped or damaged in the post. As they are hairline fractures, they cannot always be seen and when being repaired they do sometimes snap. If this should happen whilst in our care, we will replace the frame, but if this happens in the postal services care, you will need to make a claim from them.
If it should happen on any older models that are no longer in production, the only thing we can do is to replace the whole machine with a new current model.
You must agree to these terms in order for us to repair them. If in doubt, please call us on +44 (0) 7561 036 290.
It is very rare we have a problem like this, but it can happen.
PLEASE NOTE: No repair will be completed without the acceptance, from the customer, for the quote provided.
Many Thanks
P. Rennie